your message
in their hands
Design for Print
See it. Touch it… even smell it! Get your message literally into the hands of your audience, in a format they are likely to hold on to and continue to engage with over time. Good design attracts potential customers. It gives an organised, well-established air to your company. We understand the importance of what print can do for the growth of a company and design coupled with a strong, powerful message results in success.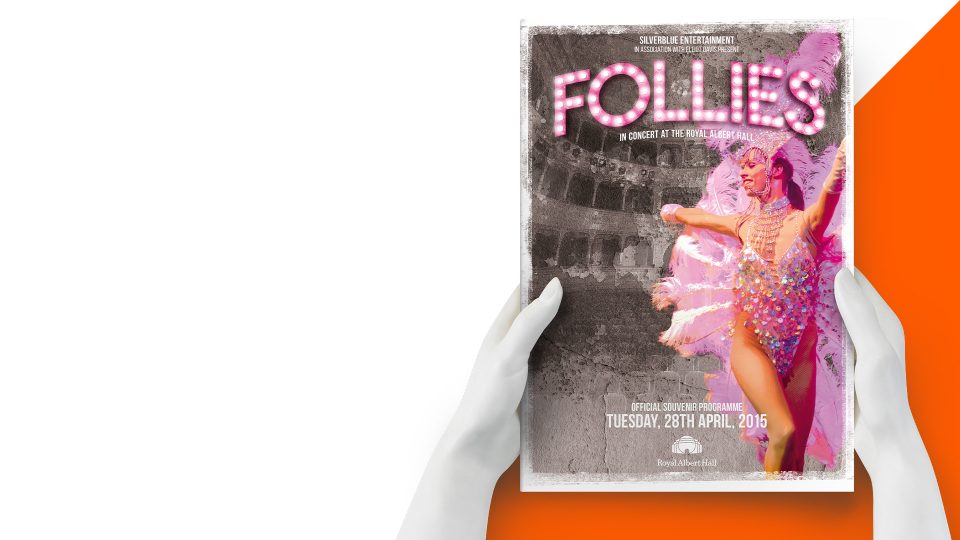 But print is dead?
Not at all, as print can be effective as part of an integrated campaign, comprising print, web and social media. Graphic design in any form is about communication. We think of print design as another way of reaching your customers and sharing your message. Approaches can include brochures, annual reports, business cards, leaflets, posters, packaging or even beer mats!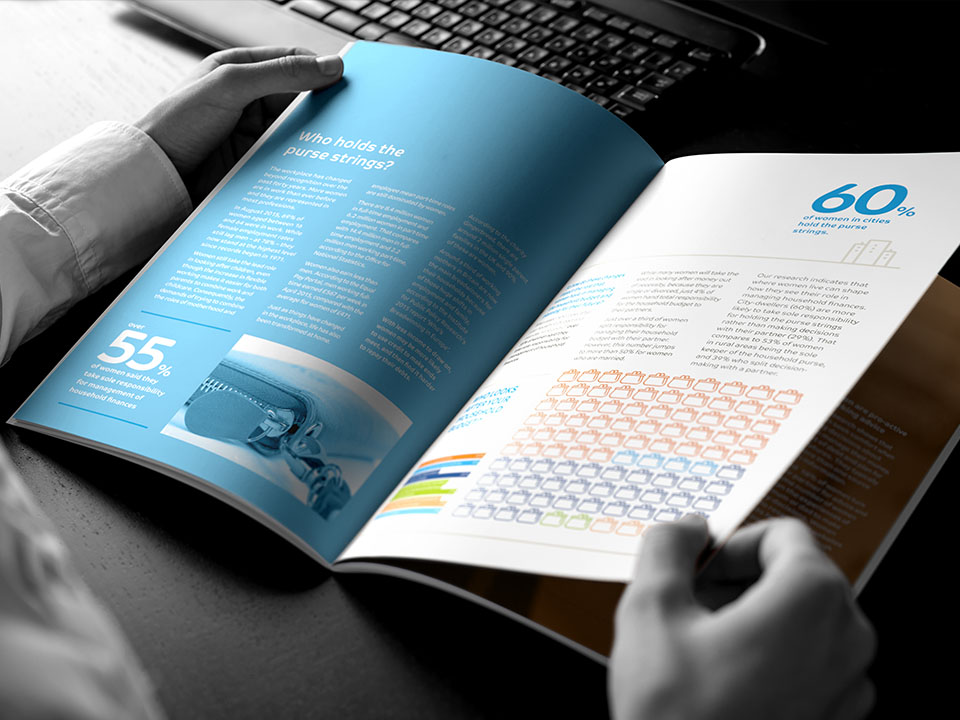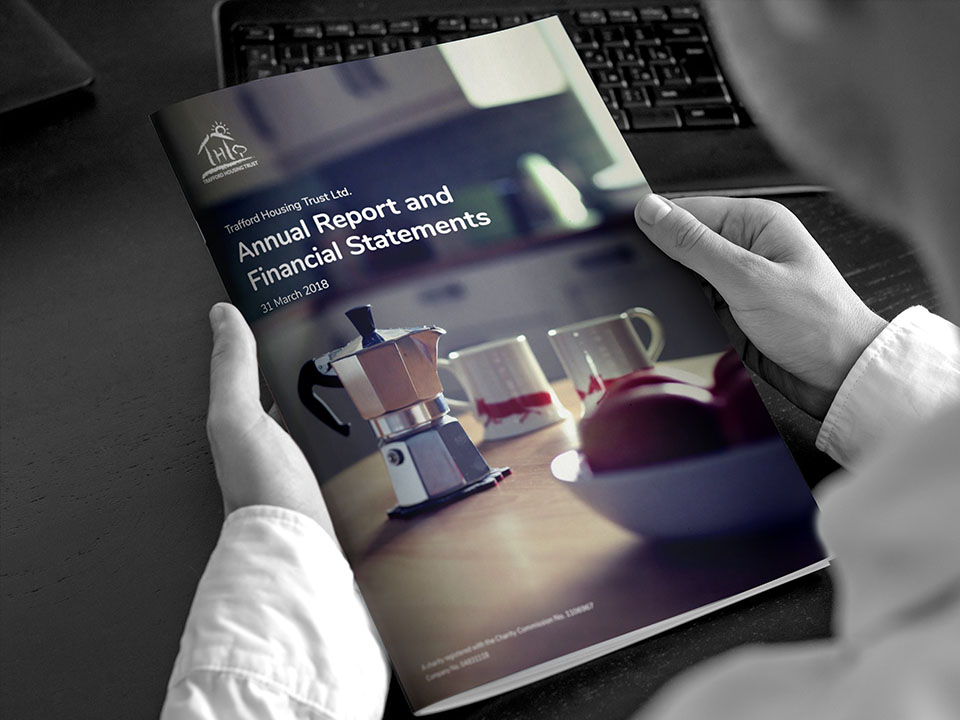 stand out from the competition
A printed piece will get your company the attention where it counts. It can build your brand awareness or communicate a focused message – one that can generate extra interest, raise a smile or just help you to stand out from the crowd. As design-for-print specialists, we aim to create visually stunning and memorable work, utilising our network of the very best copywriters and professional photographers when required.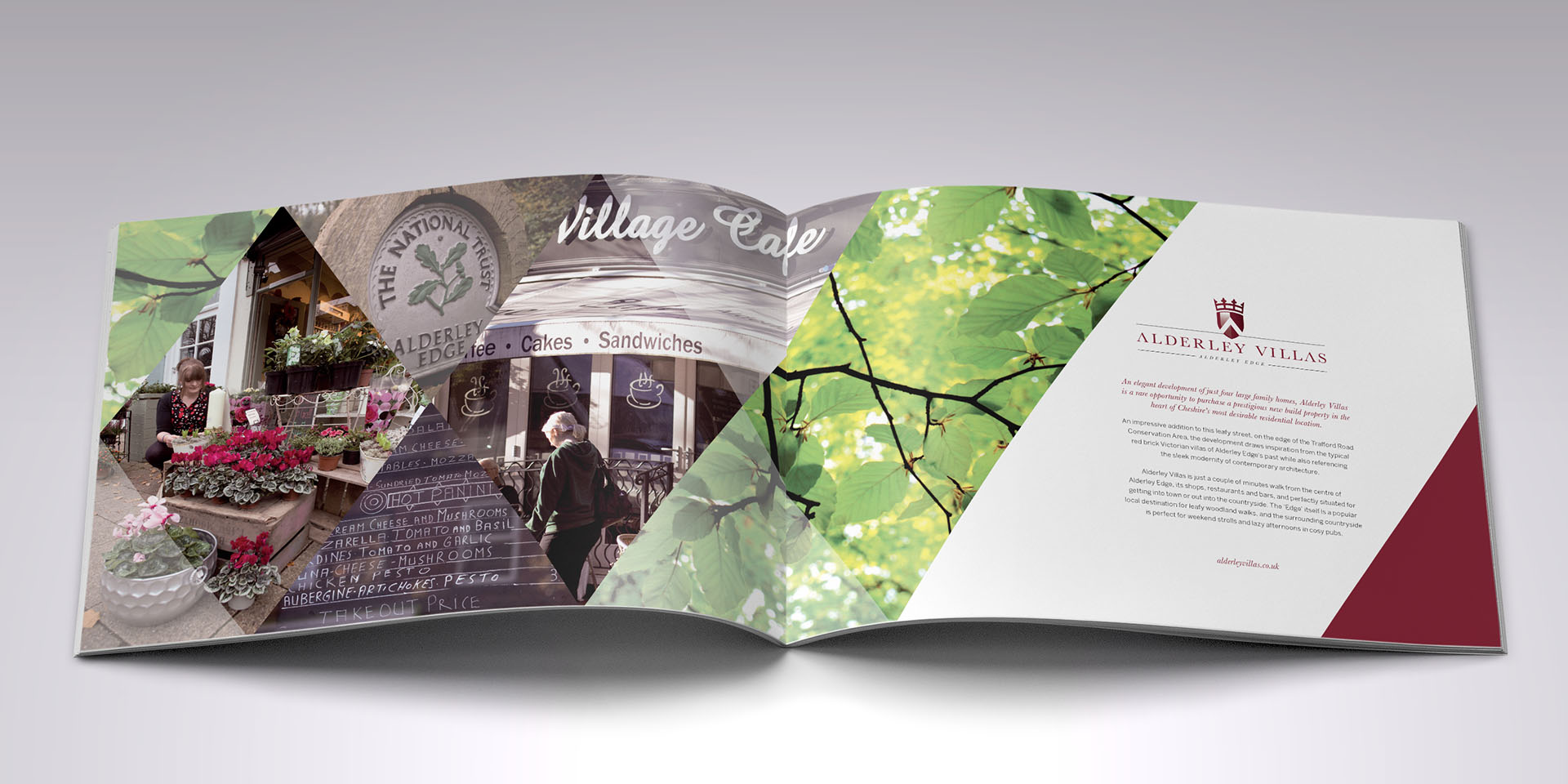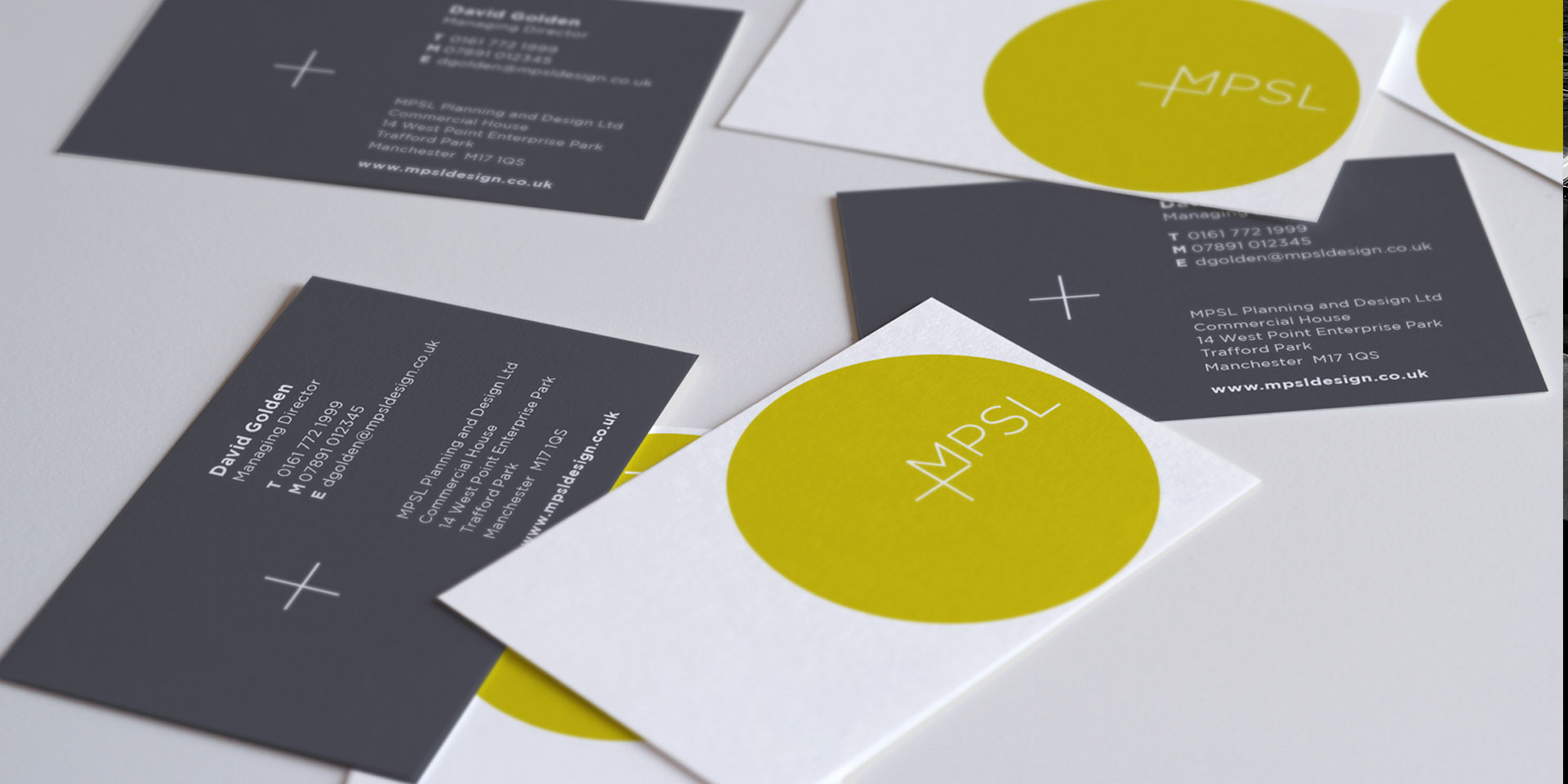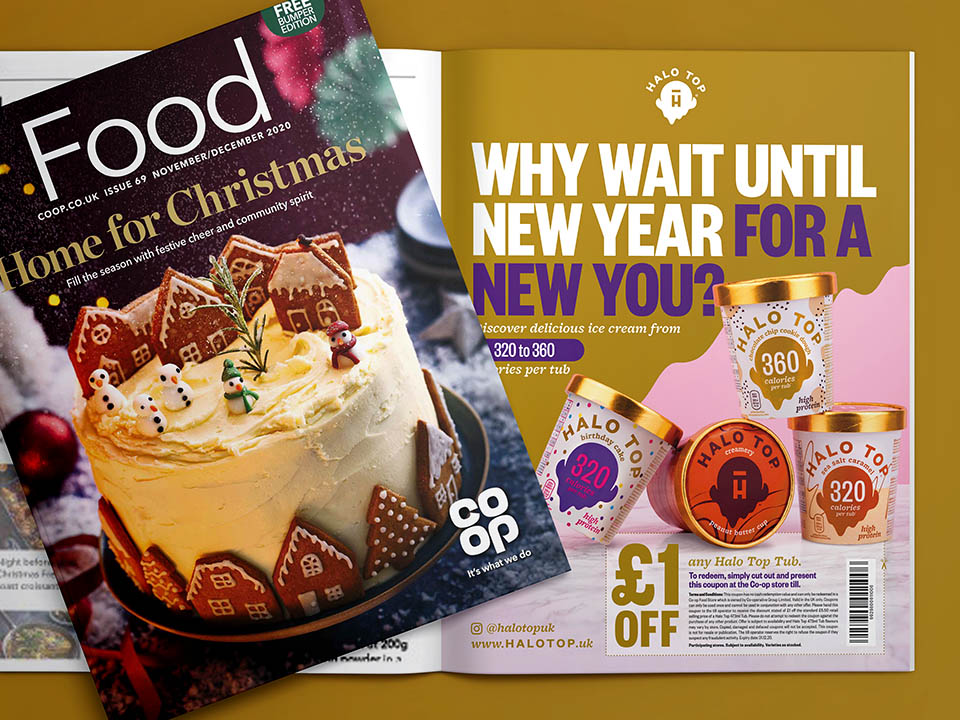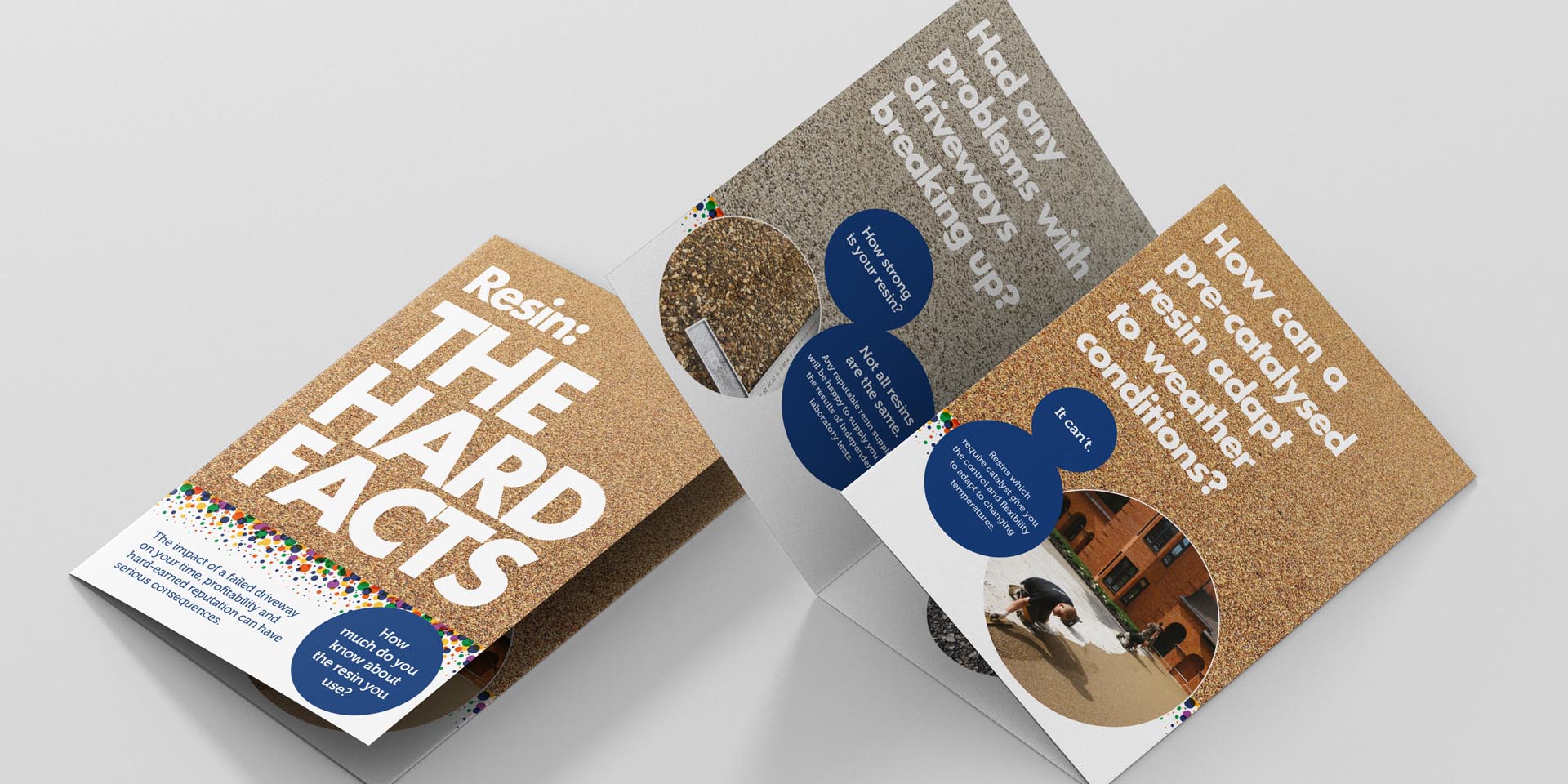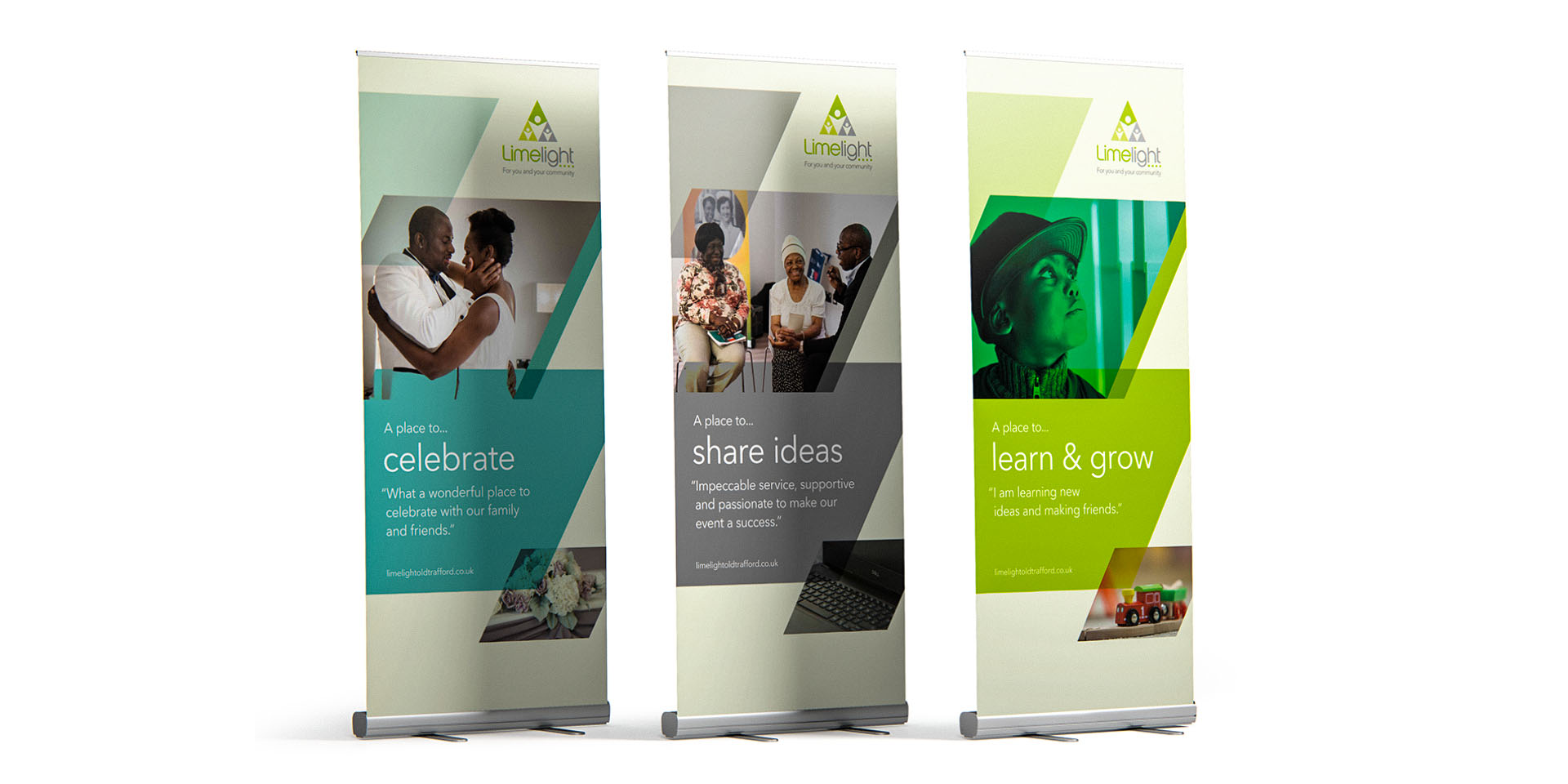 Are you looking to get your message into the hands of your audience? Well, hit the button below and let's start a conversation.